Valentine Equipment and sister company Cuisinequip are enjoying the benefits of a strong sales team and good business orders across the UK and Ireland resulting in the promotion of office administrator Lorna Parker to the newly created role of sales administration co-ordinator.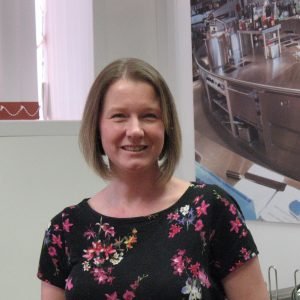 "Lorna has been with us since 2014 and has made her mark on the business making sure things move smoothly in our office. She's now going to provide support to our extremely busy external sales team with her strong product knowledge and excellent admin skills. Importantly, her role will also includes proactive telephone sales, customer relations, admin for exhibitions, attending exhibitions, keeping our extensive product range up-to-date on Caterquotes and crucial after-sales support in our Reading office. She is extremely capable and we are delighted to be promoting Lorna," comments Bob Witherall, Valentine Equipment and Cuisinequip managing director.
Lorna's previous office responsibilities are being taken over by Wayne Grantham along with health and safety, and support to Valentine Service to allow the company's service manager to concentrate on technical issues and after-sales for both companies. Wayne joined the company in 2007 and has worked in several departments since that time.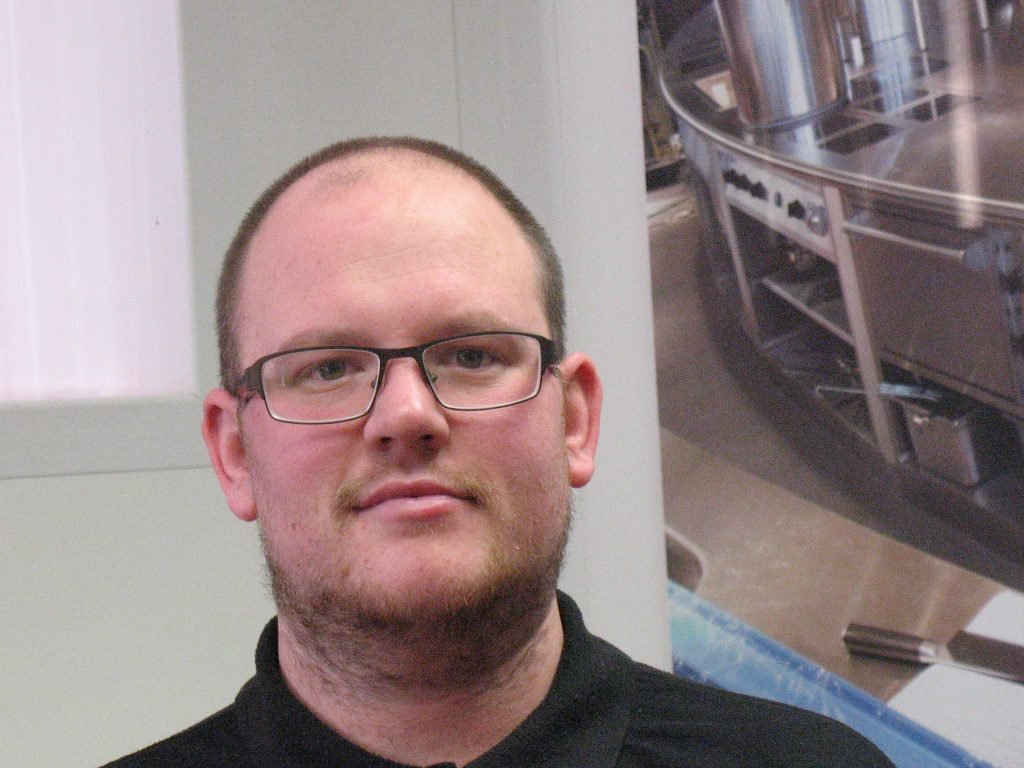 Call Wayne or Lorna on 0118 957 1344