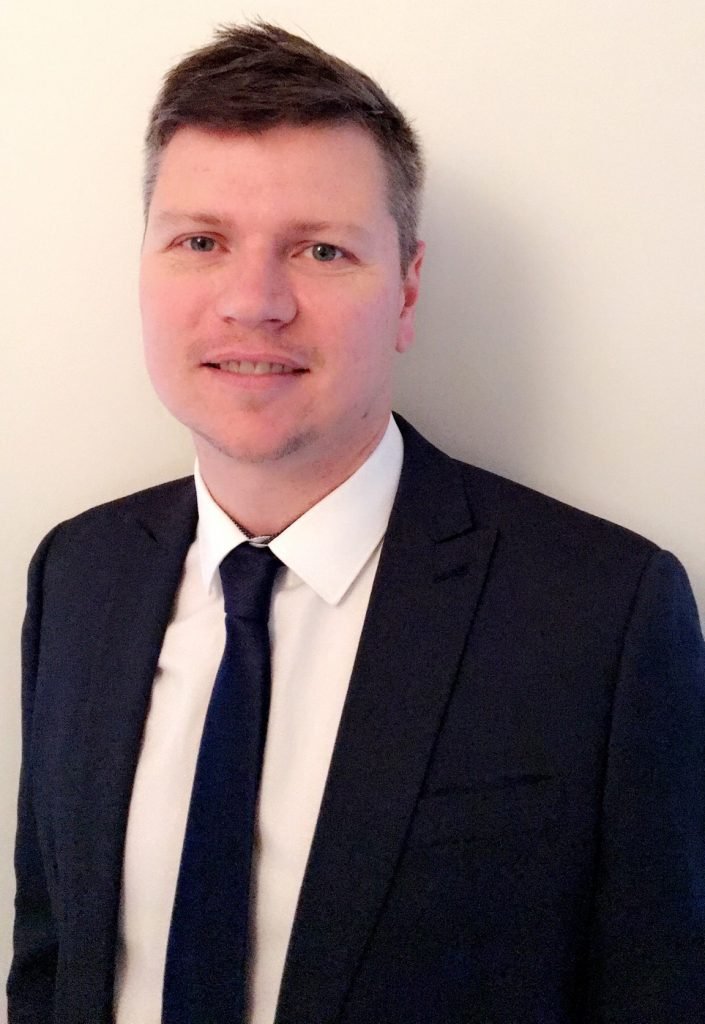 Experienced development chef Philip Sanderson has been appointed by Valentine Equipment and Cuisinequip in a key business development role to utilise his industry knowledge, contacts and ability to demonstrate equipment.
Talking about his appointment, Phil says, "Joining the team at Valentine/Cuisinequip my aim is to continue to support our distributors with the highest level of customer support and to deliver to our end-users as many solutions and benefits as their businesses demand.
"I am delighted to be joining Valentine/Cuisinequip as the companies have outstanding reputations within the industry, and the role offers me the freedom to make entrepreneurial decisions which I hope will to continue to grow an already well-established reputation for quality fryers, energy efficient Induction appliances and innovative professional kitchen solutions."
Most recently Phil was a senior regional development chef for Rational UK covering areas of London and the M4 corridor. He has experience of running his own restaurant and hospitality business operating the Green Man pub in Berkshire for a number of years.
"Phil has a great track record at the sharp end of delivering foodservice as a head chef, and within the industry as a development chef, and I'm sure the combination will work well for Valentine and Cuisinequip. He will be able to demonstrate our broad portfolio from the new Alpina fryer to the latest addition to Cuisinequip's range, the Mycook food preparation robot from the Taurus Group.
"You will see Phil at shows like Commercial Kitchen and events like the Chefs' Forum, which we support, and he will of course cultivate his extensive distributor contacts to show that we can offer outstanding complete solutions for any professional kitchen," comments Steve Elliott, sales director for Valentine Equipment and Cuisinequip.